---
Scouts, Cubs, Explorers and Beavers
Over 60 years of fun, adventure and learning
Willerby Scout group has been going for over 60 years and in that time we have supported 1000's of young people through the scouting movement. Today we have over 70 active young people who get the chance to experience the outdoors; interact with others, gain confidence and have the opportunity to reach their full potential.
---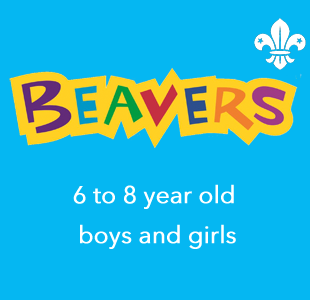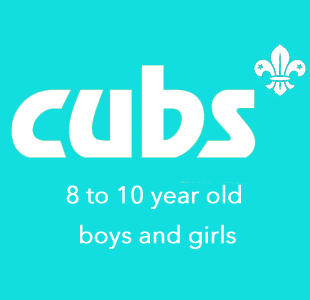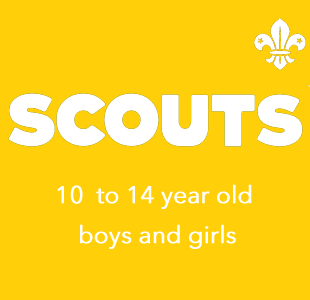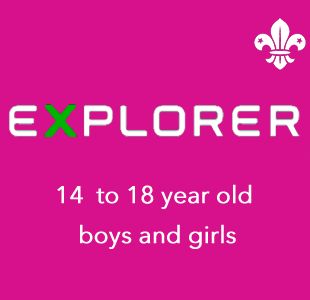 Beavers are our youngest members, and generally meet for an hour per week.
They enjoy all that Scouting has to offer; being introduced to outdoor activities, having the opportunity to be creative, explore their local community and experience the excitement of a Beaver Scout Sleepover with their friends.
The Beaver Colony is the first and youngest section of the Scout Group. Beaver Scouts are young people aged between 6 and 8 years old.
For Cubs, excitement and adventure are key. Their programme offers a huge variety of activities surrounding areas of fitness, global and beliefs; whilst allowing them to be creative and get involved in their local communities.
Cubs are introduced to exciting outdoor skills and take part in adventurous activities, as well as camps and residential experiences.
The Cub Pack is the second section of the Scout Group following on from Beavers. Cub Scouts are young people aged between 8 and 10 ½.
Scouts aims to build and develop young people's confidence, sense of adventure and outdoor skills, as well as encouraging them to explore their beliefs and attitudes and be creative.
It offers them the independence to put these skills into practice at camps and even on international trips.
Scouts are encouraged to work together and take the lead on all sorts of projects, from community based work to planning games and activities for their meetings.
With the support, direction and guidance of Unit leaders, Explorer Scouts are encouraged to lead themselves, design their own programme and work towards the top awards that Scouting offers.
With exciting prospects like being a part of camps and expeditions both home and abroad; adventurous activities such as mountaineering, parascending and off shore sailing
Explorers offers fun and adventure for all as well as the chance to join the Young Leaders Programme.
Tuesday Nights - 6.15pm to 7.15pm
Thursday Nights - 6.45pm to 8.15pm
Wednesday Nights - 7.00pm to 9.00pm
Alt. Tuesday. Nights - 8.00pm to 9.30pm
---
How to find us
Carr Lane Primary School, Carr Lane, Willerby, HU10 6JT - the Scout Hut is on the Left as you drive in!